In 2014, CAIN was gifted with Grace Place, a beautiful home located in College Hill that has offered shelter to women and children in the Catholic Worker tradition for nearly two decades.

In the summer of 2016, CAIN and the Interfaith Hospitality Network began a collaborative effort in the use of Grace Place to provide shelter to women and children in transition from homelessness. In 2016, the partnership at Grace Place touched the lives of 45 moms and 87 children guest residents. More than 310 volunteers from 25 Hosting Congregations provided 924 bed nights and more than 2772 meals!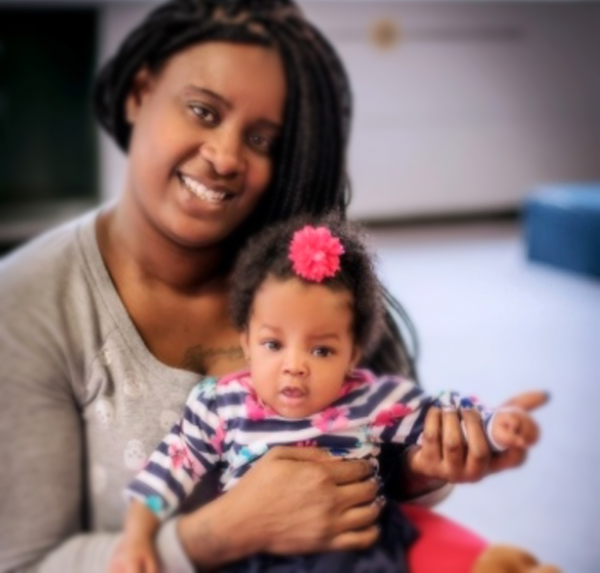 If you need shelter now, call the Central Access Point (CAP) number at: (513) 381-7233 (SAFE). You can also text CAP at (513) 970-1515 during normal business hours to get information. Calling this number is the best way to get into shelter in Cincinnati.

Due to the volume of calls, there is often a wait time. A CAP worker will ask you some questions and then direct you to the family shelter in Cincinnati that is best for you. Due to high demand, shelters are often full. The CAP worker will work with you to find an alternative if shelter isn't available.